How Do You Make Money with Mobileverse Takeover?
On average, companies charge anywhere between $500 to $5,000 to build sales funnels for clients. That's because these big companies need to cover their expenses to make a profit.
But with Mobileverse Takeover, you have little to no expenses so this means that your profit margins can be upwards of 90% or more.
There are two great ways to make money with this software.
1. Build Instant App Funnels — you can build app funnels for local businesses in almost any niche…restaurants, roofers, plumbers, dentists. The list goes on. (At the time of this review, it is recommended that you charge between $500-$1,000 to build an Instant Funnel App)
2. Create Monthly Sales Campaigns — you can charge businesses a recurring monthly fee to send push notifications to their customers. This can include a "daily deal" campaign or various promotions throughout the month. Businesses need to focus on their core sales activities and will gladly pay you to run these campaigns.
How to Find Local Businesses Who WANT to Buy
There are effective methods of traffic, ranging from paid ads to email marketing. The Mobileverse team has invested thousands of dollars to have emails written that turn cold leads into highly motivated buyers.
These emails are INCLUDED as part of the software program.
Not only do you get these high-converting emails, but the Mobileverse team will also tell you which businesses to send emails to.
I do prefer this type of marketing, as emails allow you to pre-sell leads without having to talk to them. And it is also a lower cost of marketing vs paid advertising.
Features & Benefits of Mobileverse Takeover
Now that you know how powerful this software is, below is a list of the features and benefits of Mobileverse Takeover.
The "Instant App Funnel" builder software with full functionality
​"Copy & Paste Client Getting Emails" — Proven email templates that turn cold leads into hot clients who NEED their own funnel.
QR Code Generator — Provide businesses with their custom QR code that they can place anywhere inside their establishment. This makes it very easy for customers to scan the QR code and load the Instant App Funnel right onto their phones.
" Push Notify Profit Center" - Use this to send push notifications to everyone that has an instant app funnel loaded onto their phone. These push notifications convert much higher than email, and can generate sales at a high rate.
Custom, Niche-specific templates — You get 200+ templates to fit almost all businesses, ranging from dentists, roofers, to pizza places
Instant App Funnel Search Rankings - Mobileverse will help your RANK in the Google search results to bring you free, organic traffic
"Instant App Commerce" – Sell products & services directly from your Instant App Funnels by turning your app into an online store
FREE Cloud Hosting w/ UNLIMITED traffic and file storage for ALL Instant App Funnels, always! (you will never out-grow this platform)
FREE "App Fortress Technology" – Automatically fortifies ALL of your Instant App Funnels & protects them from hackers
Mobileverse Takeover Pricing and Packages
There are two levels of pricing — the "Rookie" license for $27 and the "All Star" for $37.
While both packages come with the standard features above, there are two main differences between the two packages that make the All Star license the clear choice for only $10 more.
First, the All Star package allows you UNLIMITED Instant App Funnels, while the Rookie is limited to three.
Second, the All Star comes with 200+ ready-to-go niche templates to choose from while the Rookie includes 25.
FREE Bonus From Me --
Tons of Free Traffic
If you purchase from my link, you'll get the "24 Hour Google Ranking System" as a FREE bonus.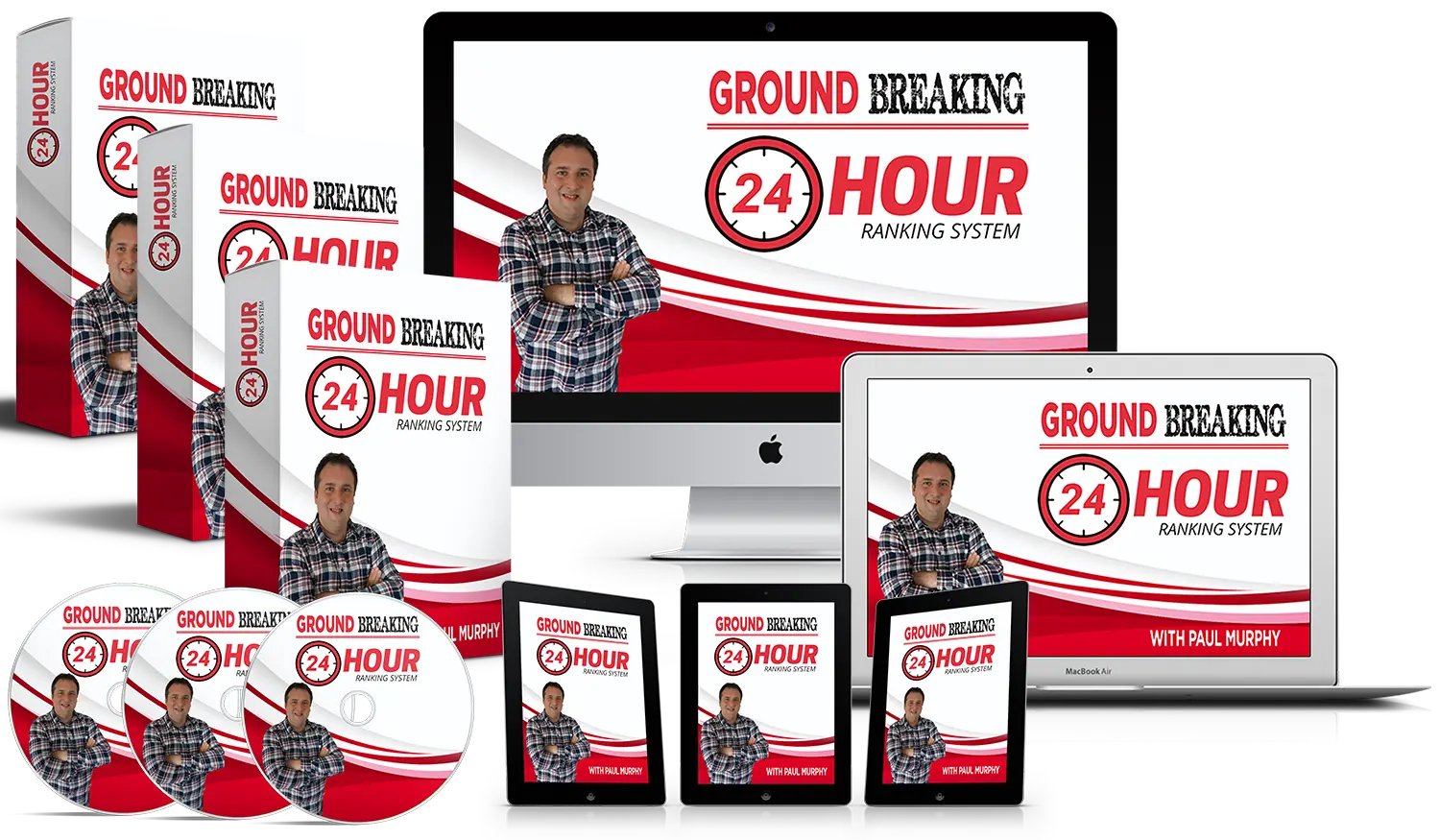 The 24 Hour Google Ranking System is a perfect complement to Mobileverse Takeover.
As part of the Mobileverse program, you'll be getting a set of high-converting emails to send out to local businesses. This covers your outbound marketing strategy.
But what about inbound marketing? You need to find a way to generate leads from companies that are searching for you.
This is where this bonus can really catapult your business. And the best part of this 24 Hour Ranking System is that the incoming traffic is organic and FREE.
As discussed above, if you can keep your overhead expenses low, you have the potential to maintain profit margins of 90% and above. Getting free, organic traffic is a key component to keeping costs down, and profits high!
To get the 24 Hour Google Ranking System as your bonus, just follow this link to order Mobileverse Takeover and you'll get your bonus at checkout.
CONCLUSION: Should You Buy Mobileverse Takeover?
Whether you are a newbie or a more experienced digital marketer, there is high potential to earn a full-time income with Mobileverse Takeover.
inMarket Recommendation: 9/10
I recommend Mobileverse Takeover because of 3 main reasons:
The software is very user-friendly and can be used no matter what "techie-level" you are at.
There is a high demand from local businesses -- in other words, local businesses NEED this type of marketing tool to increase their own sales.
The creators provide you with all the tools you need to get clients, including high-converting emails to send out and who to send them to.